Hi, I am Suraiya!!
I am a quantum emotional mastery coach and mentor.
I will show you how to improve your understanding of emotions and how to use them to your advantage to improve your well-being and create the life you deserve.
Join my signature Quantum Emotional Mastery coaching program to release emotional blocks and unlock the unlimited potential that you already have.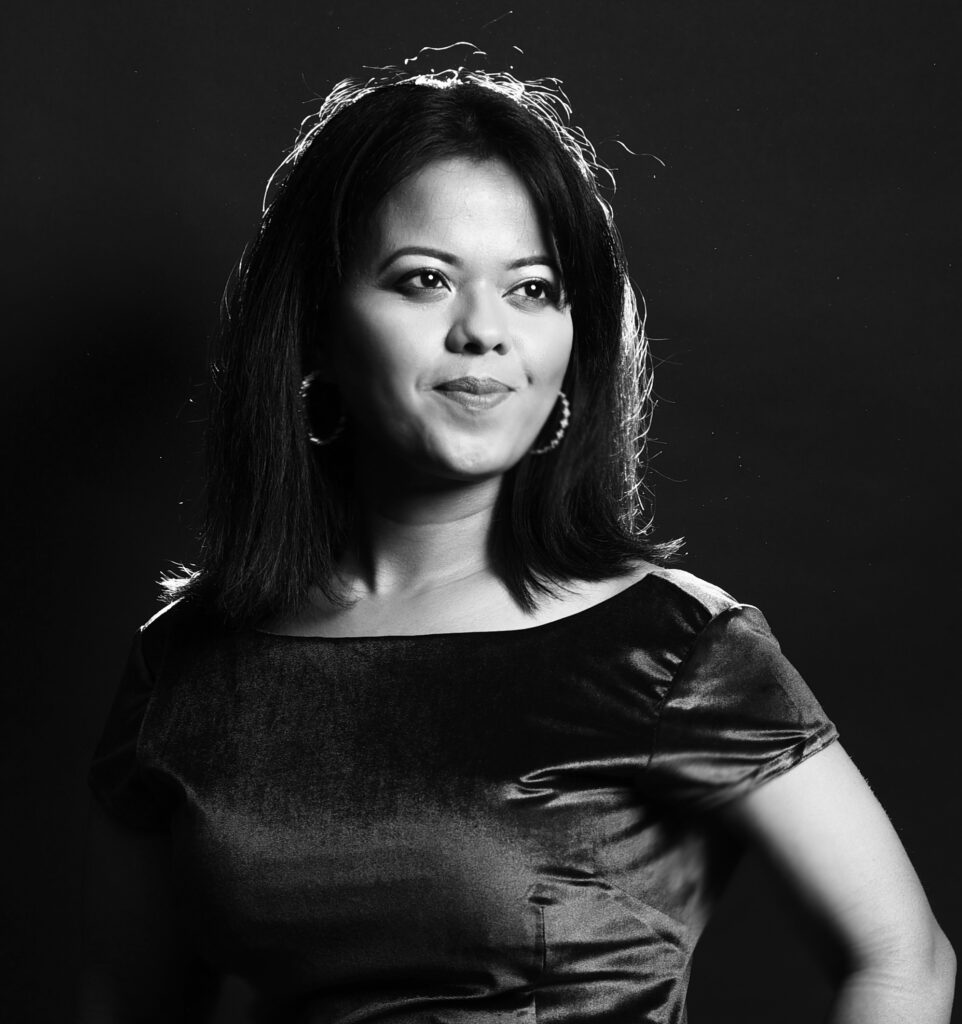 How can I facilitate your well-being journey?
FREE EI AND WELL-BEING TRAINING
Emotional awareness improves wellbeing
---
Understand a bit more about emotional intelligence
How emotional awareness can help unlock blocks
5 easy ways to improve EI and wellbeing
Quantum Emotional Mastery Program
Well-being includes financial well-being
---
WORK WITH ME to revolutionize your well-being and manifest your dreams.
Change your brain and change your results.
Yes, it takes consistency but together we can achieve anything
BookClub Membership
Propel your personal development journey
---
Learn from the best-sellers.
Get inspired by the community
Gain consistency
Only £10 a month